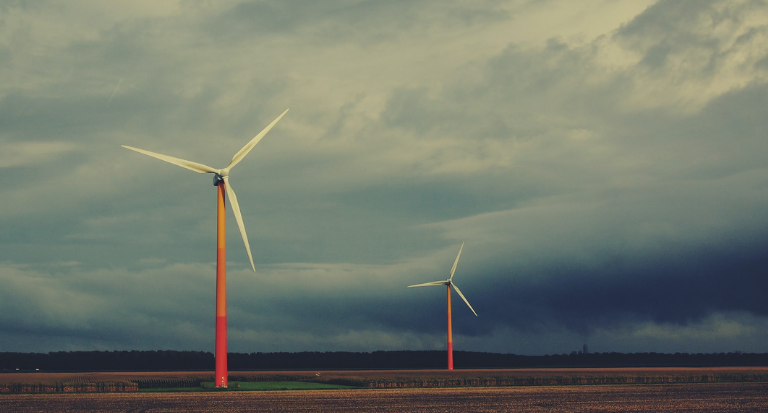 Future of construction
Consultation

closed 14/06/21
Minimum energy efficiency standards: EPC B implementation
The Department for Business, Energy & Industrial Strategy has launched a consultation seeking views on the government's proposed framework to improve the implementation and enforcement of the EPC B target by 2030 for privately rented non-domestic buildings. 
CIOB will be making a response to the call for evidence. Should you have any views, please send them to our policy team on policy@ciob.org.uk 
The closing date for this consultation is 9 June 2021.