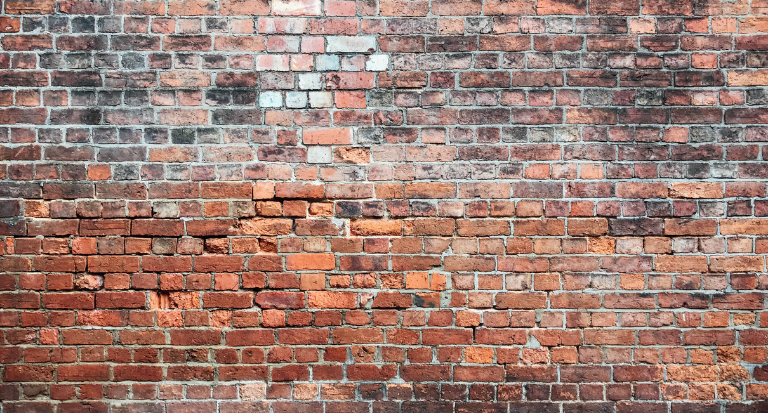 Quality
Consultation

closed 20/05/21
BSI consultation on the PAS 9980 Fire risk appraisal and assessment of external wall construction and cladding of existing blocks of flats
The British Standards Institution (BSI) consultation is looking at the PAS 9980. The PAS gives recommendations and guidance on undertaking a fire risk appraisal and assessment (FRAA) of the external wall construction of a multistorey, multi‑occupied residential building. The purpose of such an FRAA is to assess the risk to occupants from a fire spreading externally over or within the walls of the building, and to make a decision, whether in specific circumstances of the building, remediation is considered necessary. It is applicable where the risk is known, or suspected, to arise from the presence of combustible materials within the external wall build‑up.
Those wishing to respond to the public consultation will need to register on the BSI website before reading the material and submitting a response. 
The closing date for the inquiry is 20 May 2021.