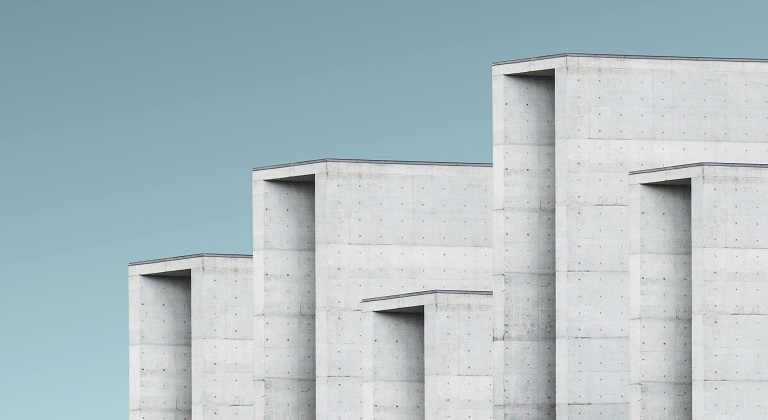 The Wider Built Environment
Consultation

closed 03/08/21
Simplifying the VAT Land Exemption
The HM Revenue and Customs (HMRC) is accepting evidence on the current VAT rules relating to land and property and potential options for simplifying them. 
CIOB will be making a response to the call for evidence. Should you have any views, please send them to our policy team on policy@ciob.org.uk
The closing date for the call for evidence is 3 August 2021. 
Read the call for evidence