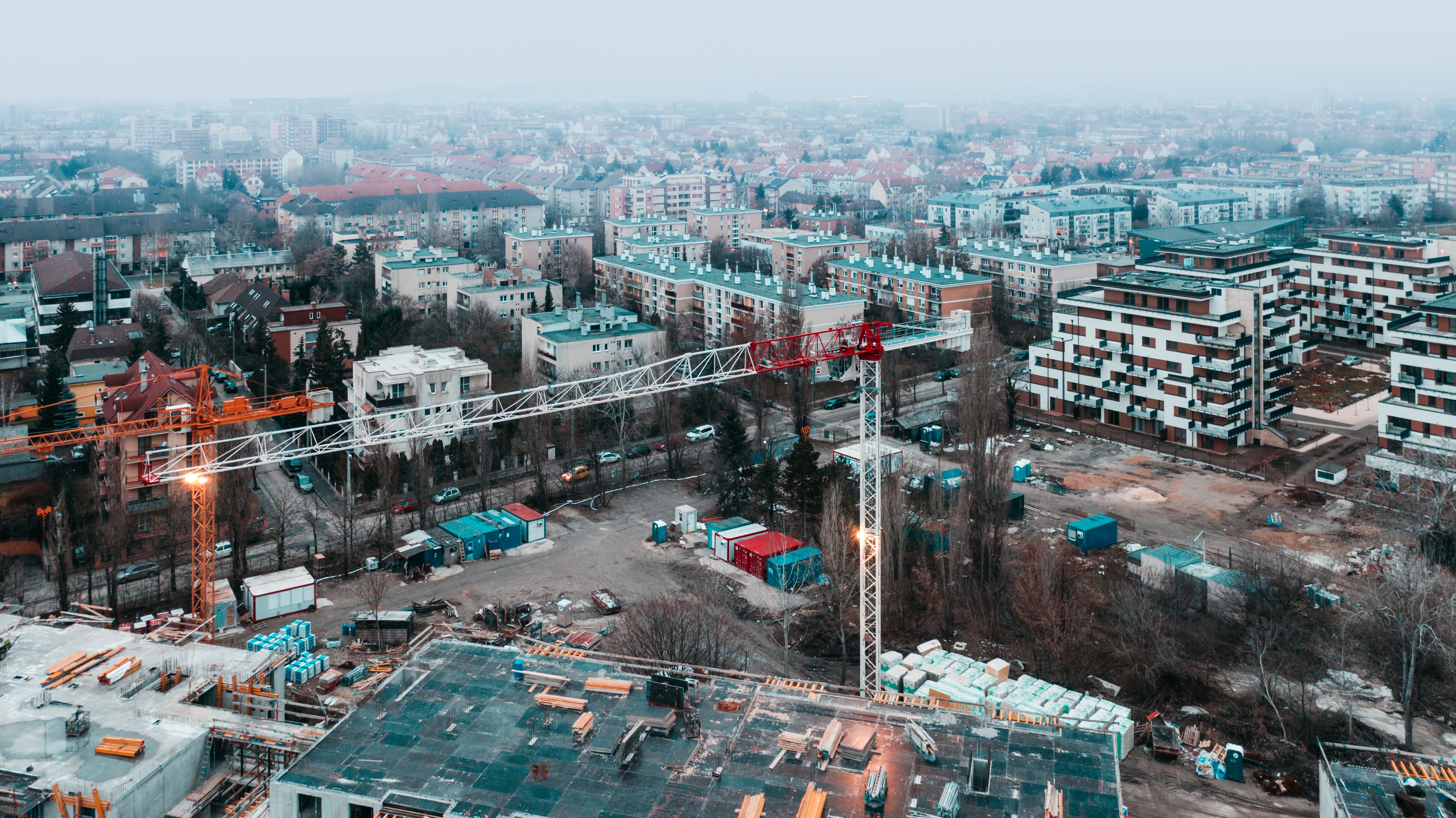 Future of construction
Consultation

opened 15/01/21
Case studies on innovative building methods and design
The All-Party Parliamentary Group (APPG) for Housing Market and Housing Delivery are calling for organisations to submit stories about the remarkable work that is being done across the housing sector, notably in:
Innovative building methods

Innovative building design

Tackling homelessness

Providing affordable housing

Providing homes in an area of high demand

Delivering homes for underserved groups

Building new council homes

Community involvement

Urban regeneration

Intelligent use of the green-belt

Successful use of a brownfield site

Innovative locations

Innovative partnership

Innovative fundraising
They are asking organisations to download and complete a submission form from https://bit.ly/37Hahds and email the case study to secretariat@appghousing.org.uk.
The CIOB's policy and public affairs team would like to compile submissions to the APPG and would appreciate you copying in policy@ciob.org.uk should you submit a case study. The team is also happy to review any case study before it is submitted.
Case study submission form