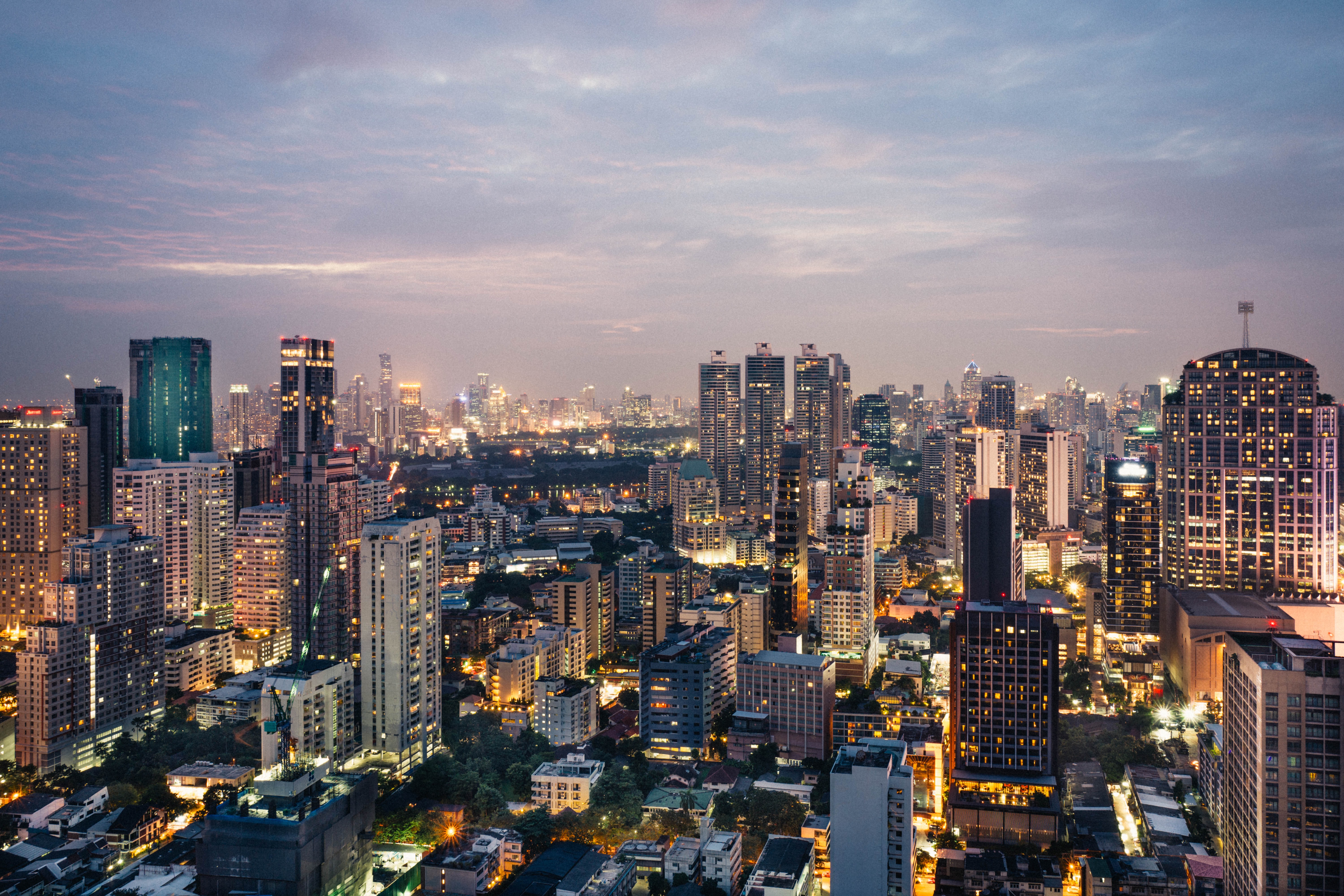 Quality
Consultation

closed 09/06/21
Performance-Based Policy Framework in large Commercial and Industrial Buildings
The Department for Business, Energy & Industrial Strategy is currently seeking views on the government's proposals to introduce a national performance-based policy framework for rating the energy and carbon performance of large commercial and industrial buildings in England and Wales.
Commercial and industrial buildings have a key role to play in helping the UK achieve net-zero greenhouse gas emissions by 2050. This consultation builds on the promise to the Climate Change Committee that it would consult on introducing a new scheme that would rate commercial and industrial buildings based on their actual energy consumption and carbon emissions.
CIOB will be making a response to the call for evidence. Should you have any views, please send them to our policy team on policy@ciob.org.uk
The consultation closes 9 June 2021. 
Read the open consultation