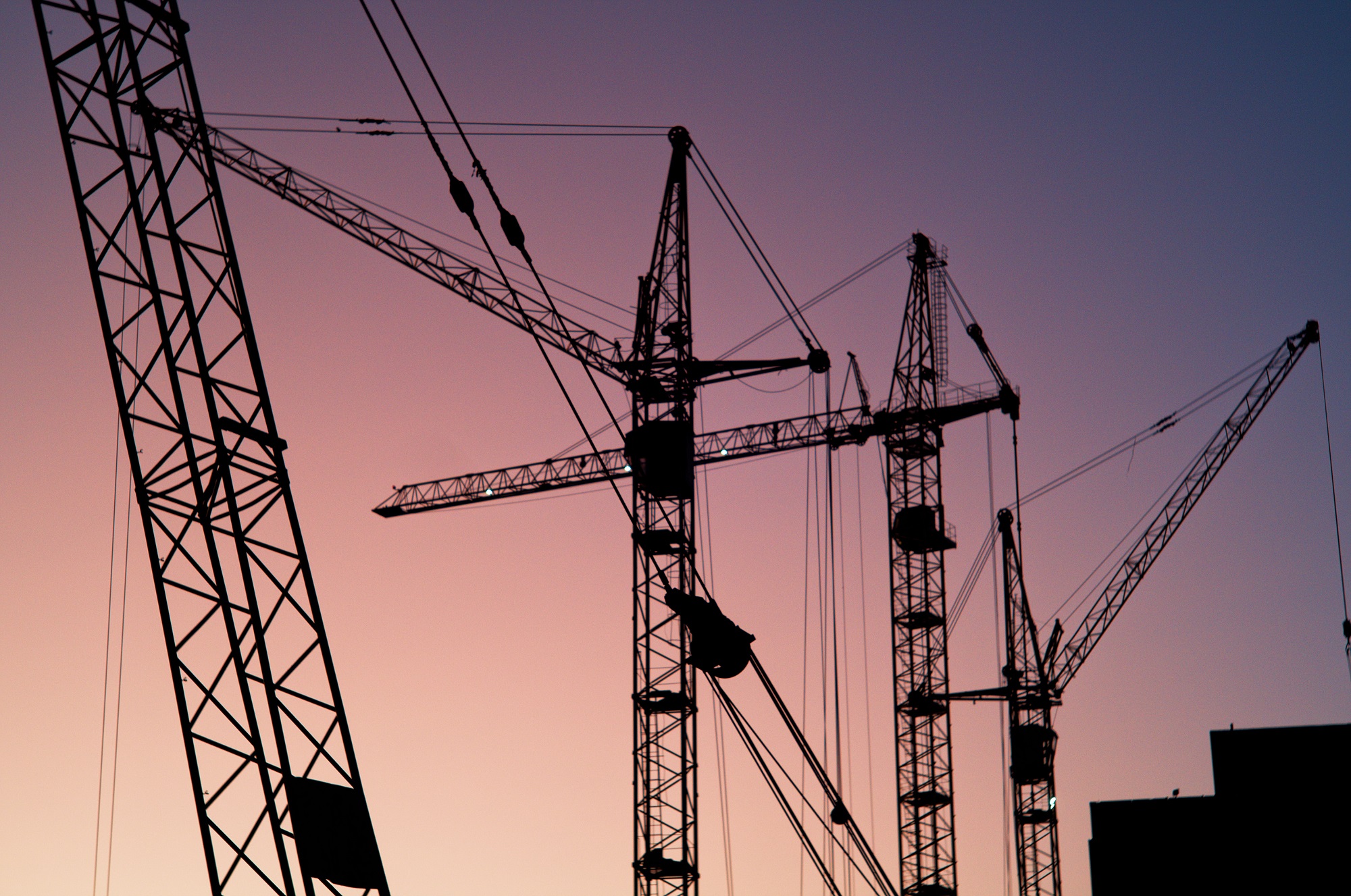 Economic and social impact
Research
The Real Face of Construction 2023
Launched in April 2023, The Real Face of Construction presents a picture for each economic region of the United Kingdom and Ireland, highlighting how the construction industry has performed in recent years.
This is the third iteration of our Real Face of Construction series, examining the economic impact of the construction industry across the english regions, the devolved nations and Ireland.
The report includes regional data examining the number of construction businesses, output from the industry, stock of buildings, number of people employed by sector, annual earnings and key projects, demonstrating construction's importance as an employer and driver of prosperity in each area.
The report includes the outcomes from several regional and national roundtables hosted by CIOB to understand whether the data paints a true picture about what is happening 'on the ground'
We make the case for greater focus on regional and national challenges. Understanding the data is crucial, because if policymakers and experts do not have access to the full picture then bad decisions and, in turn, bad policy based on incomplete data is likely to be made. By showcasing the true reach of the industry this should also lead to greater attention from policymakers.
To read the full report, click the download button below.