Our members come from all walks of life, if you're a student just graduating or an experienced leader with 20 years of project management behind you, the CIOB has tailored solutions to help, which will guide you through the process of becoming chartered.
About our membership
The CIOB is the most influential professional body for construction management and leadership, with around 50,000 members in more than 100 countries.
Chartered Membership is comparable to a Bachelor's degree and is recognised internationally. It brings many benefits, including the right to use MCIOB as a post nominal designation.
As a Chartered Member, your dedication to the industry, as well as your capabilities and experience can clearly be recognised by others.
For all our members, we provide:
CPD Events

Networking Events

Online CIOB Library

Access to our Tomorrow's Leaders Community

Member Newsletter

Public online CPD
Find the right membership for you
The PR, PDP and CMP
The majority of our pathways include the Professional Review (PR), the Professional Development Programme (PDP), or the Chartered Membership Programme (CMP).
If you do not have the requisite experience to take the PR, you will study the PDP. Alternatively, if you do not have the required qualifications, you will be advised to take part in the CMP.
FAQs
What are the CIOB's new pathways?
Our new pathways to Chartered grades introduce more choice and personalisation, reflecting the diverse needs and circumstances of candidates.
There are pathways available for students, graduates, experienced professionals, educators and senior leaders in the industry.
What is happening with membership grades?
These still remain. The new pathways attach to a respective grade, whether that is Student or Applicant.
In the case where pathways attach to Student grade, we very much see this as candidates studying with CIOB on their way to a CIOB Chartered grade.
Applicant grade is attached to pathways solely for those that are ready to undertake CIOB's Professional Review on applying to CIOB.
I am an existing Student or Applicant member. Can I move into a new pathway?
Yes.
We will be notifying existing Student grade members that they will automatically renew into a respective student pathway for next year.
For existing Applicant grade members, we will be setting out your options to renew into a new pathway from next year. In some instances, we will be in contact before the next renewals period to ascertain if you would like to transition into a new pathway.
I have started an application form ahead of the new pathways going live. What must I do?
We will also write to you to let you know the options and how to switch your application onto a new pathway, should you wish to. Equally, you can complete the existing application form and then renew your membership into a new pathway from next year.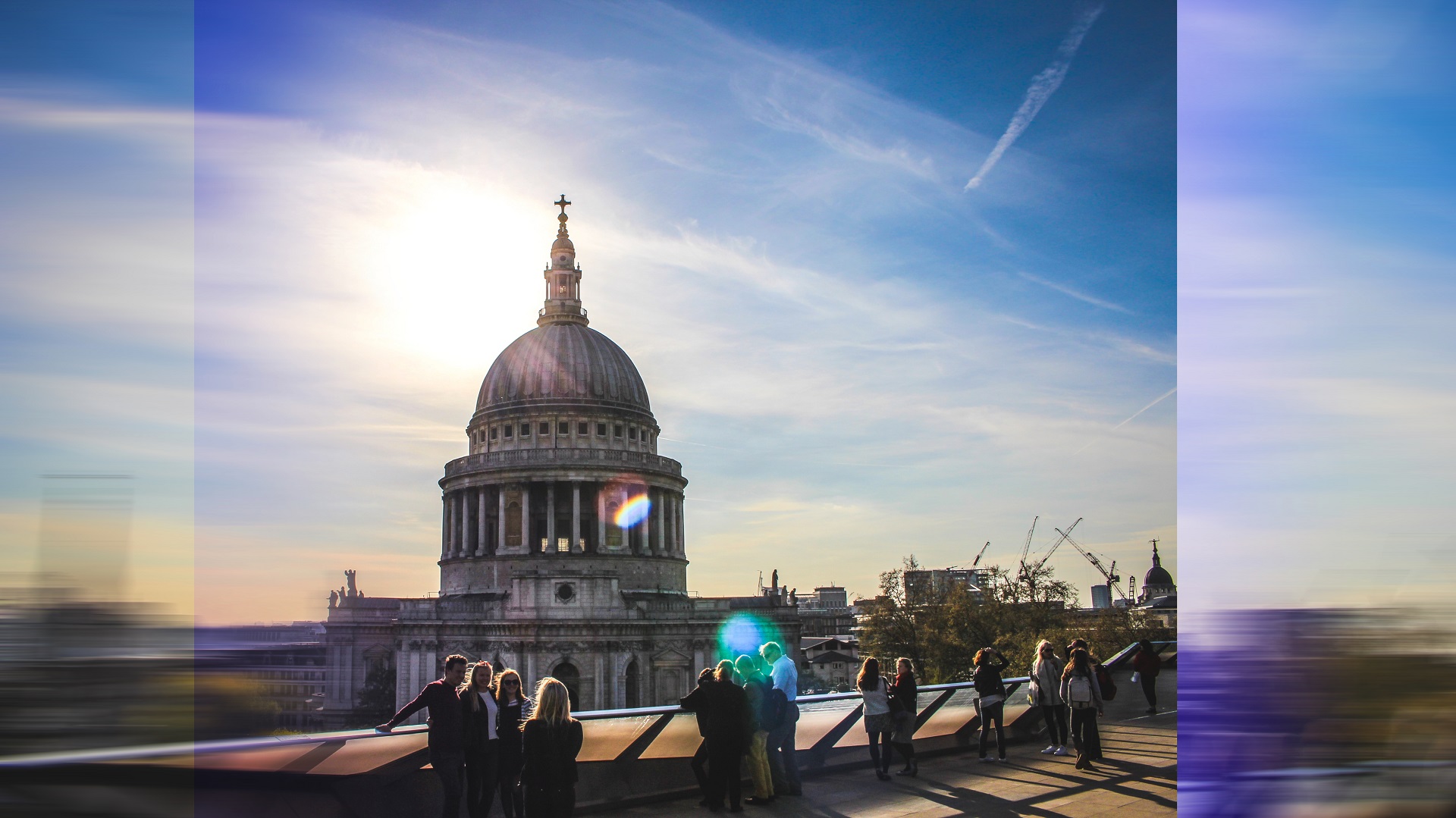 Still not sure which membership pathway is right for you?
If you're still unsure about which membership pathway is the right one for you, you can log in to the portal and use our pathway finder. By answering some questions we can guide you and help you find the best pathway suited to you.