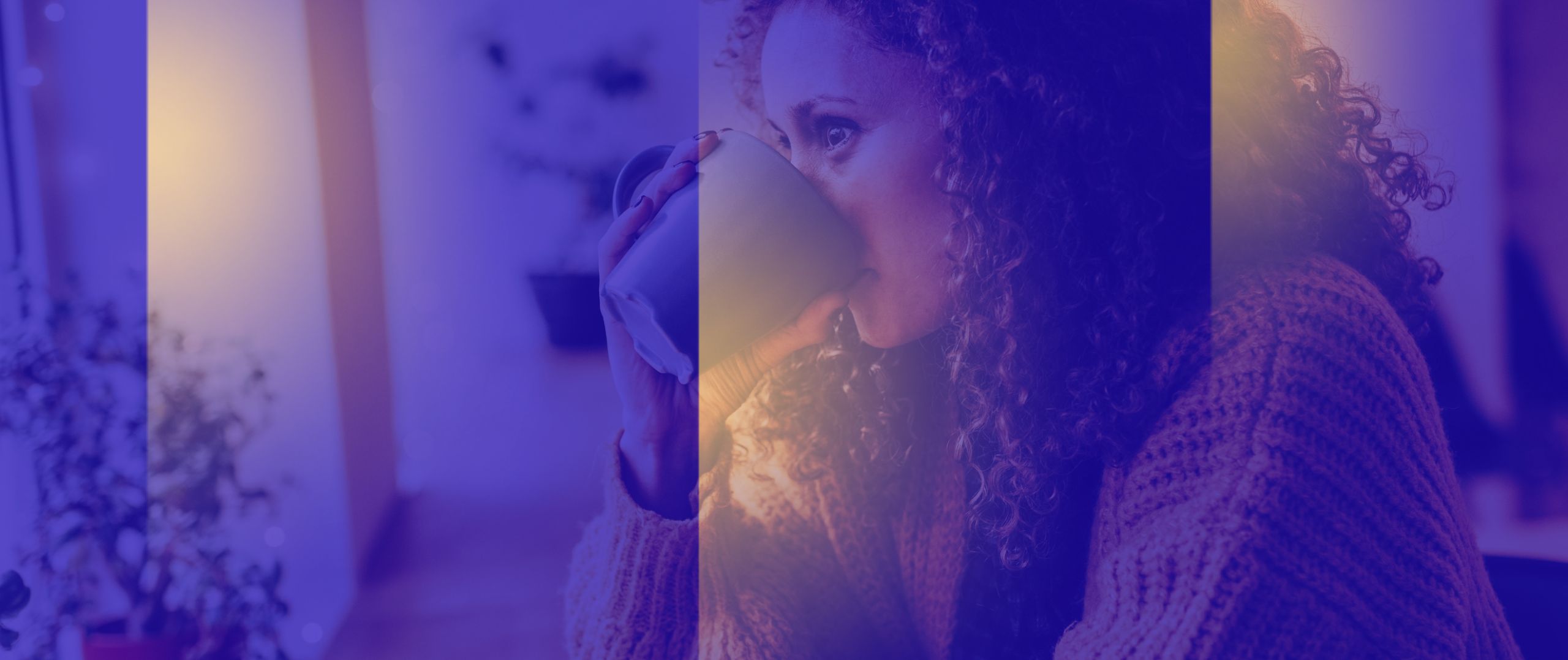 Embarking on a construction project for your home can be an exciting yet daunting prospect. To help you navigate the process, we have gathered together FAQs and practical tips to ensure a smooth and successful experience from the start.
Planning your project 
Decide what you want to achieve
Before doing anything else, prepare a 'client brief' that outlines what you want to achieve, your aspirations for how you wish to use the space, your preferred style and choice of materials, and your expectations in terms of sustainability and method of construction. You do not have to have this brief in place from day one; you can develop it over time, with the help of your appointed project team.

Be realistic about your available budget
Don't underestimate the total cost of your project and have a contingency sum available if possible. Remember that, as well as paying for the building work, your total construction budget needs to cover the cost of any searches, regulatory and professional fees, getting utilities to your site, and any taxes such as VAT.
Appoint a project team that is right for you
How your project team is structured will depend on you and your skills as well as the complexity of the project. Unless your project is very simple, you may need an architect and if you're proposing to make structural changes, you will likely need a structural engineer. Likewise, we strongly recommend that you employ a construction manager or building firm with specialist skills. This is because overseeing construction projects is complex, carries legal duties, requires a broad competence, and is very time-consuming. If you choose to manage the project yourself, you must be aware of your limitations and your legal responsibilities as a client.
Finding the right builder
Look for reputable local firms that have experience of the type of work you need doing, who can deliver the project for the right price. Ideally, look for those that are quality-assured or accredited by a professional body, such as the CIOB, that have the right insurances, and can demonstrate a commitment to quality of service. For example, you would expect a professionally competent firm (and its professional body) to have a complaints procedure in place in the event of things going wrong. 
You need to feel that you can trust and work with your builder. A referral from family or friends who may have recently had some work done is a good place to start. Your architect or building surveyor (if you have appointed one) is also likely to be able to recommend some reputable companies.
Chartered Building Companies
CIOB is a mark of quality you can trust. By choosing to work with a CIOB Chartered company or individual member you can be sure they are working to a professional code of conduct and set of standards which gives you peace of mind.
Requesting quotes and bids
For builders to be able to quote or submit a bid, you must let them know your plans in sufficient detail.
Once you have a shortlist (of usually 3–5 companies), ask for quotations or bids. Ensure that your tender documentation, which will include your client brief, provides a detailed description of the project. This will help the companies to produce an initial response that is comparable with others.
Note that the tender documentation will form the basis of your eventual contract, so it is important to be accurate. If you appoint an architect, they will draw up tender documentation on your behalf. If your project is large or complex, you may need to appoint a quantity surveyor to provide early-stage cost advice.
Make sure that your tender document secures full details in writing of what is included in the bid and what is not. It should cover everything in the tender document, including arrangements for site maintenance, clearance, health and safety, material supplies, and so on.
Ask how long the companies have been trading and what experience they have with the type of project you are planning. Always ask for references.
Contract agreements
A written contract is essential as it will clarify responsibilities and obligations, and protect you and all parties involved in the project in the event that things go wrong.
It should include clauses on payments, start and completion dates, sub-contractors, workmanship, delays, and materials provided by third parties.
It should also outline what work is to be done, the arrangements for security and safety, the cost of the work and materials, details of any catering and lavatory provision, hours of work, and expectations for cleaning up and disposal of waste materials.
It should commit the builder to return to the site after completion to fix any issues or 'snags' you have discovered (such as cracked plaster or paint) before receiving the final payment.
About the CIOB
The CIOB is the most influential professional body for construction management and leadership, with around 48,000 members in more than 100 countries. As well as working in disciplines that cover the entire lifecycle of a built asset, our members are also involved with the education and development of the next generation of professionals.
What do CIOB Chartered Members do?
CIOB Chartered members are construction professionals with a common commitment to achieve and maintain the highest possible standards.
CIOB Chartered Member status, and the designations MCIOB and FCIOB, (comparable to degree and Masters level respectively), are recognised and respected internationally as the quality mark of modern professionalism in construction.
CIOB Chartered Company Members provide additional peace of mind to clients as they are required to adhere to a set of robust standards covering governance; transparency and accountability; equality, diversity & inclusion; quality management; health safety and well-being; environmental sustainability and training and development.
Why work with a CIOB Chartered Company or Individual Member?
CIOB is a mark of quality you can trust. By choosing to work with a CIOB Chartered company or individual member you can be sure they are working to a professional code of conduct and set of standards which gives you peace of mind.
If you want to check an individual's membership credentials, contact our customer service department with the Member's full name and any other information you may have (the area they live or work in, company name, email address etc). 
No results found
Please select another option
A no-nonsense guide to finding, checking, and appointing a competent building contractor for your home improvement project
The 4 critical success factors for trouble-free home improvement building projects