Want to work with us? Take a look at our current vacancies.
The CIOB has spent the past 180 years trying to improve the way we build the world that we inhabit. However, we're only as good as the people we recruit, so we take great care to pick our staff solely on their merits, and to nurture them throughout their career — something for which we have been awarded an Investors in People Silver Award.
We're looking for applicants with an abiding interest in the built environment, and a strong desire to make it better through education, persuasion and a willingness to challenge traditional wisdom.   
Our present vacancies are shown on this page. As well as a competitive salary, stimulating work, vocational training and a supportive workplace, we offer staff a non-contributory pension, life assurance and medical insurance.
We welcome applications from any individual regardless of ethnic origin, gender, disability, religious belief, sexual orientation or age. We operate a non-smoking office environment and request that applications be made by individuals and not by agencies.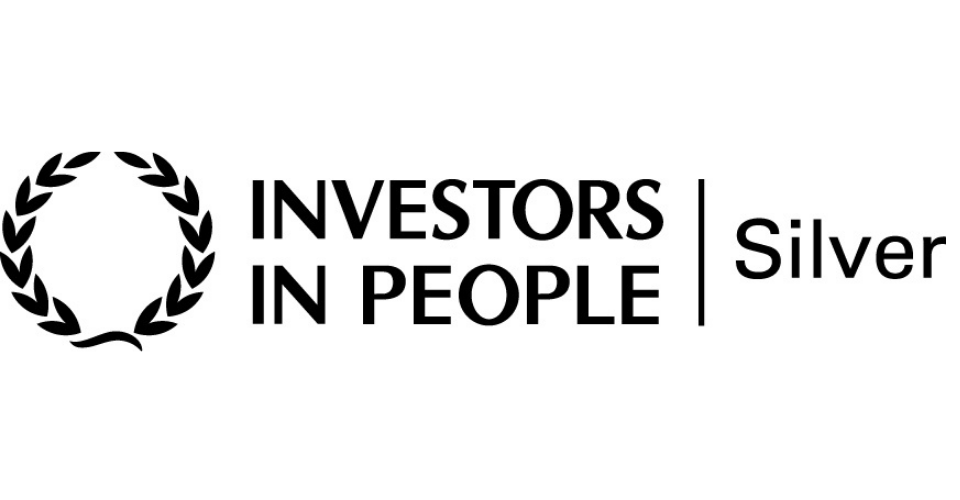 Privacy Notice
At the CIOB we are committed to protecting the personal data of our job candidates. The privacy notice below sets out important information about how we collect and use your personal data during the course of the application and recruitment process and after the recruitment process has ended.
To apply for a job, send us your CV, together with a covering letter and details of your current salary.
Our address for job applications is Human Resources, The Chartered Institute of Building, 3 Arlington Square, Downshire Way, Bracknell, RG12 1WA, UK. Or email us [email protected]