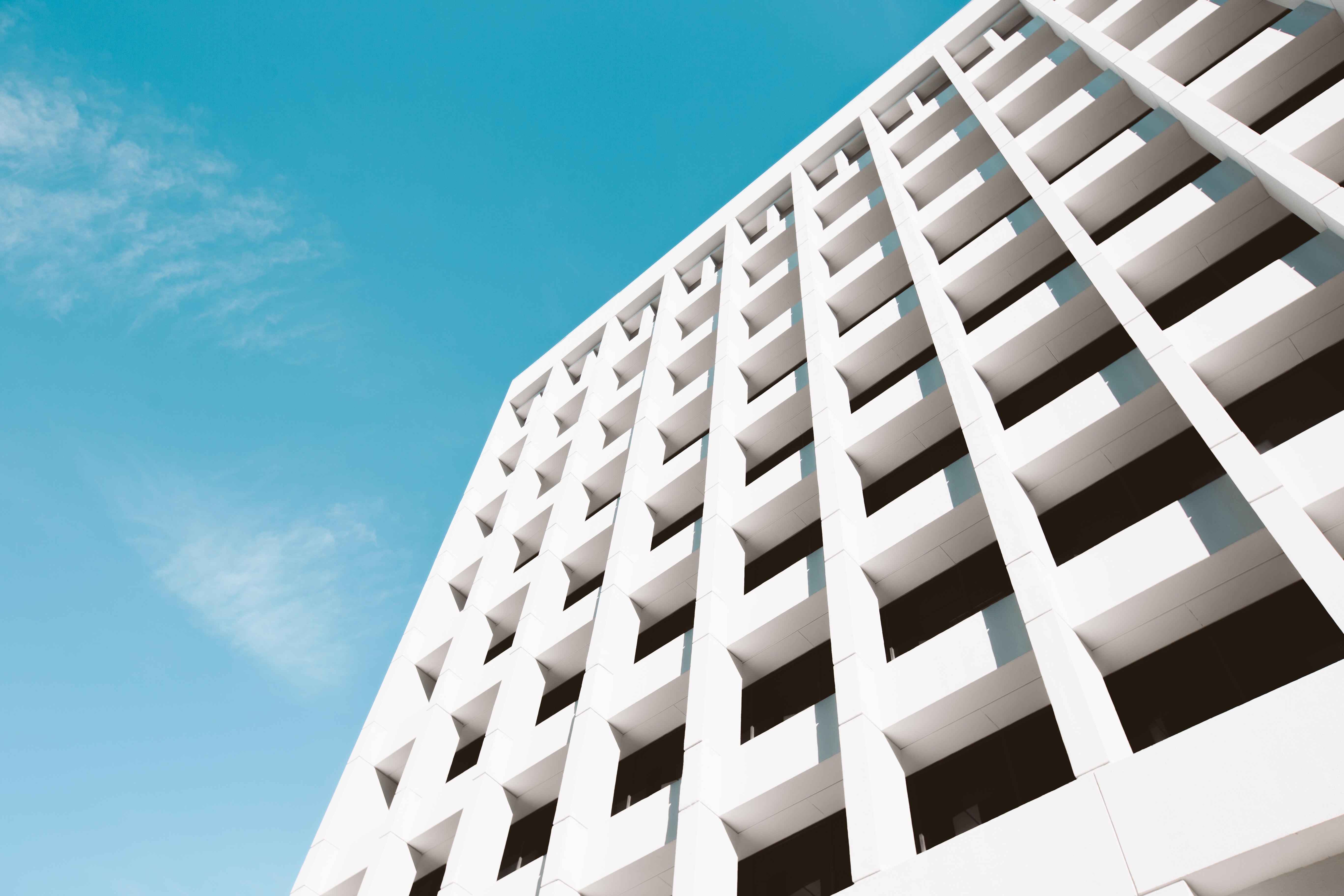 The Wider Built Environment
Research
Understanding the Value of Professionals and Professional Bodies
Summary
In an uncertain world where government, trade associations and trade unions often have to think short term, one set of organisations stand out as providing a constant and consistent push for technical, productivity and welfare improvements – the professional bodies.
Despite their traditional associations, professional bodies have as their central activity the sharing and dissemination of information on how to make things better, whether that is improved techniques and processes, advances in technology or better worker welfare. And they don't exist to help their members compete, but to help them collaborate.
A new study has found that professional bodies play an unsung role in promoting trust in British society and creating value in ways that score high on the current political agenda, such as productivity and social mobility.  The Chartered Institute of Building's latest report surveyed more than 2,000 members of the public and over 150 MPs for their perception of professional bodies. You can access the report at the bottom of this page.
The polling of the public found that 61% agree that professional bodies can help guide government on relevant policies. And polling of MPs found that 48% score professional bodies at 4 or 5 on a scale of 1 to 5 (5 being the highest) for effectiveness in supporting good policy making in their industry.
But there is clearly work to do in communicating the value of professionalism in UK society. While four in five Britons (80%) have heard of professional bodies, only 41% say they know something about them, suggesting that membership institutions are unsung heroes in contributing to society.
The report finds that professional bodies in the UK offer significant value to society in five areas that top current social and political agendas, namely:
Productivity – through increasing the capability of the workforce by promoting best practice and sharing the latest advancements;
Social mobility – by providing routes to entry for all and in providing trusted qualifications that remain open to individuals at any point within their career;
Governance and ethics – by setting standards for behaviour and competence and sanctioning those who contravene them;
International development – by exporting qualifications and professional services via growing international networks;
Policy formation – by undertaking research which advances understanding of important issues and by sharing specialist knowledge with decision makers.