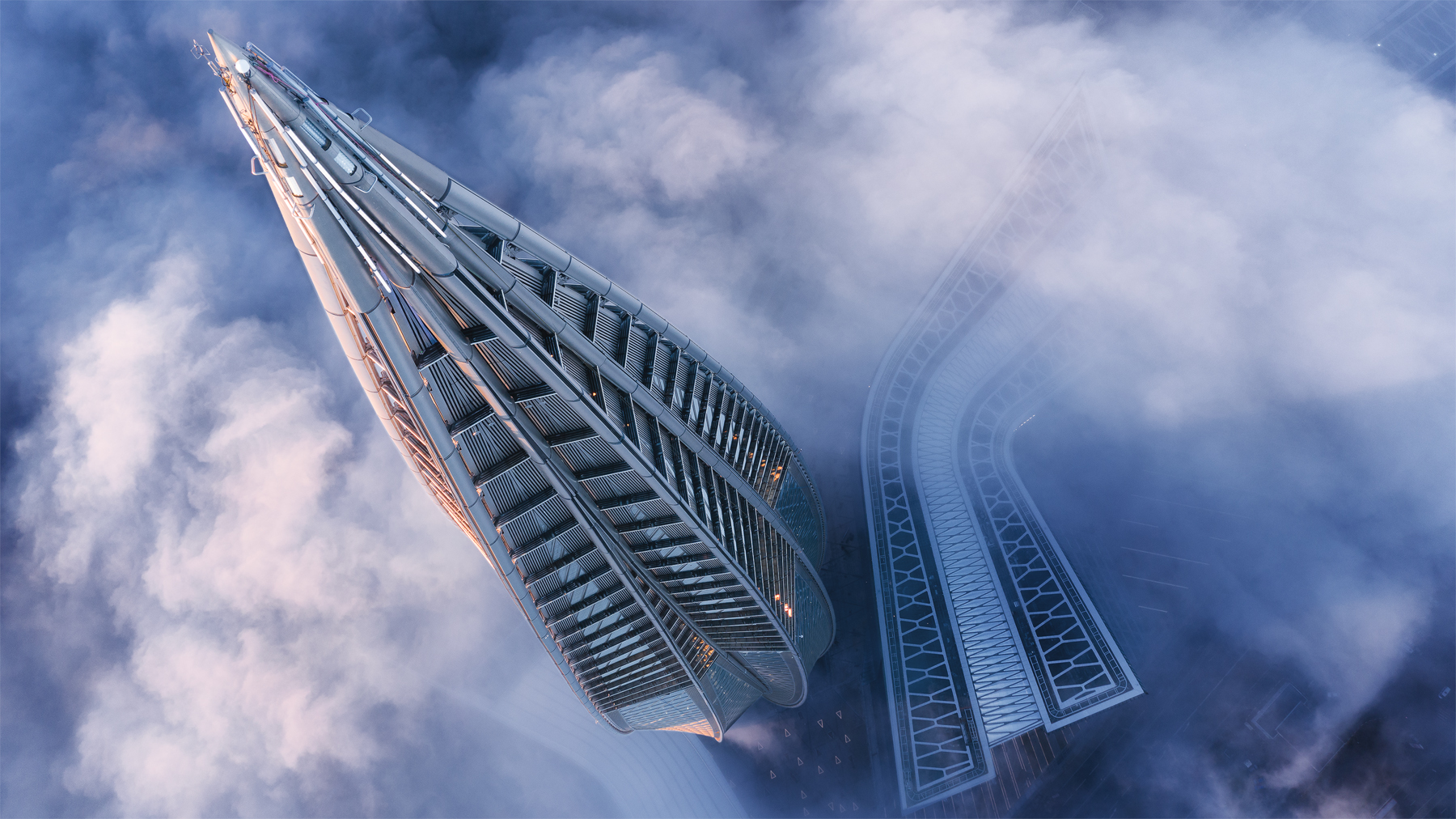 Annual photographic competition celebrates the Art of Building
The world's largest annual photography competition for the built environment, the Art of Building, has been launched by the Chartered Institute of Building
The world's largest annual photography competition for the built environment, the Art of Building, has been launched by the Chartered Institute of Building.
The competition, which is free to enter, attracts thousands of entries each year from both amateur and professional photographers, hoping to win one of two £1,500 prizes and the recognition of having their photo promoted across the globe.
Once the competition closes on November 27, around a dozen entries will be selected by a panel of judges to go through to a voting stage where the public will be able to pick their favourite. In January the entry with the most votes will be crowed the Public Choice winner, while a second photo will be selected by the judges as Judges Choice winner.
Saul Townsend, from the Chartered Institute of Building, said: "Although many people will think of buildings purely as functional structures, through our competition we hope to change that mindset and help everyone to see them as works of art. Even just a window of a standard office block for example can look spectacular in the right light from the right angle, so just about anything can become a brilliant photo."
Photos from the competition are often used in pop up style art galleries on construction site fencing across the globe, being seen by millions of passers-by.
Townsend added: "The competition celebrates the creativity of the built environment industry, the passion of the people who work within it, and the impact their work has on those who make use of the final construction. We all spend most or all of our days in or around buildings, be it our homes, workplaces, or social spaces, so good subject matter should be easy to come by for everyone particularly as the photos can be taken on mobile devices and you don't have to be a professional photographer. We love seeing the thousands of photos we receive each year, and it gives us great insight into what the public see as art. As the competition is free to enter, we hope lots of people will get involved to be in with a shout of winning."
2021 finalists included photos taken in India, Russia, Japan, the Netherlands and the USA with entries being received from more than 100 countries. The Public Choice winning photo was taken by Rahaman Hossain and showed a woman collecting water from a pond in front of the spectacular World Heritage Site, Humayun's Tomb in Delhi. The judges' winner was Mikhail Proskalov for his exquisite photograph of the Lakhta Centre in St Petersburg, captured using drone technology. Standing at 462 meters tall, the Lakhta Centre is the tallest building in Russia and Europe. The Judges Choice winner in 2020 depicted the restoration of Big Ben in London.
The Art of Building competition is open to anyone over 18 years of age and the deadline for entry is Sunday November 27, 2022. For more information visit www.artofbuilding.org  
"The competition celebrates the creativity of the built environment industry, the passion of the people who work within it, and the impact their work has on those who make use of the final construction."

Saul Townsend, Chartered Institue of Building